The Support DX Initiative (SDI), a general incorporated association that promotes the digitization of the customer support industry, will hold the online event "Support DX Summit 2021" to honor companies and activities that provide innovative support experiences using digital channels. ] will be held for the first time on Thursday, September 30, 2021 .
Table of Contents
SDI Promoting Digitization of Domestic Customer Support Industry

Challenges facing the customer support industry
Launched by five leading companies in the customer support industry

Overview of Support DX Summit 2021
SDI Promoting Digitization of Domestic Customer Support Industry
SDI is an organization launched on September 16, 2021. Through its activities, it aims to increase the number of human resources who are familiar with the two areas of customer support and digital, improve the industry's digital literacy and penetrate digital channels .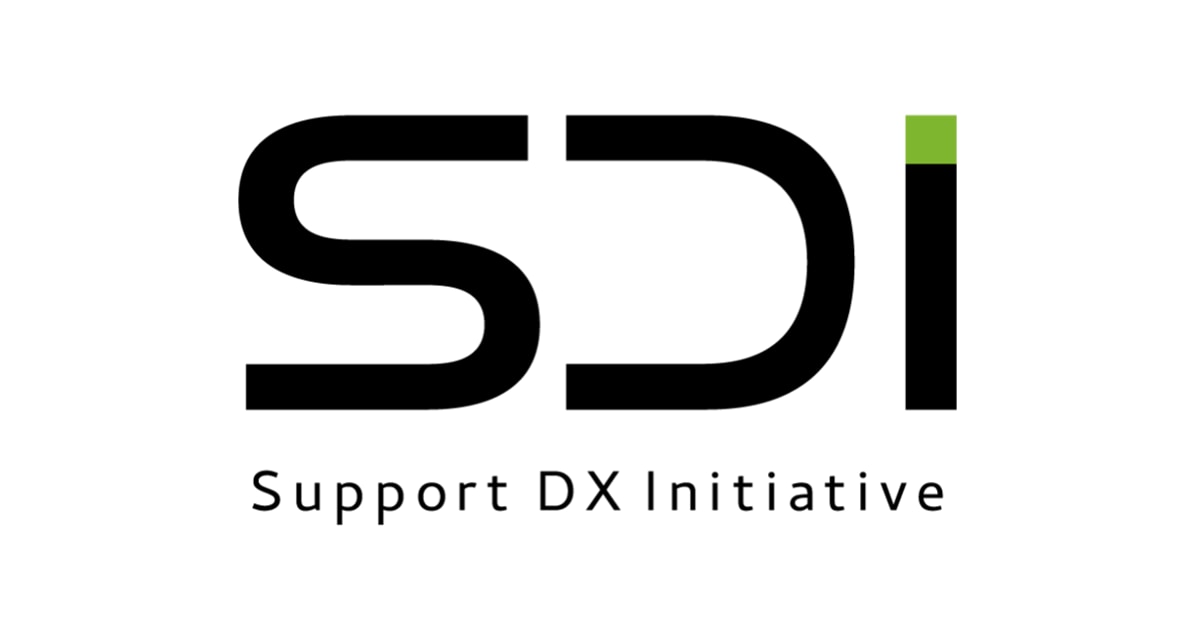 Challenges facing the customer support industry
In the field of customer support, the use of chatbots and voicebots is increasing in order to reduce costs and increase contact points with customers. It has been introduced in many services around us, but compared to overseas, the introduction rate in Japan is by no means high.
According to a survey by the Deloitte Tohmatsu Group , overseas companies are increasingly using non-voice channels (response other than by telephone), and the telephone response rate is currently 62%, and will drop to 50% in two years. On the other hand, the current situation in Japan is as high as 78%, and is expected to remain at 60% in two years. (As of September 2021)
In order to utilize non-voice channels, it is essential to define the role of each channel, clarify what kind of customers and tasks to handle, and design customer journeys according to customer attributes.
However, the customer support industry is lagging behind in digitization compared to the sales/marketing and back-office fields, and developing human resources to lead these efforts has become a major issue.
Under these circumstances, five leading customer support companies began discussions at the end of 2019 to revitalize the industry as a whole.
Due to the corona crisis, digitization is accelerating like the cloud in the customer support industry. SDI was organized to accelerate this trend and contribute to the development of the industry while collaborating with more organizations.
We are planning the following four specific activities.
Recognition of best practices through the award event "Support DX Summit"
Promotion of standardization and support through the development and operation of a certification system Development of digital human resources
Enlightenment of the entire industry by distributing digital content
Industry revitalization through exchanges among member companies
Launched by five leading companies in the customer support industry
SDI was launched with the following five leading companies in customer support as organizers.
▼ AI Shift Co.
, Ltd. CyberAgent group company established in 2019. With the mission of "democratizing AI", we are developing a voicebot business / chatbot business that utilizes our own interactive AI.
▼ Karakuri Co.
, Ltd. With the mission of "enriching the world with unprecedented karakuri", we have developed the customer service revolution AI "KARAKURI" that accelerates the digital shift from chatbots.
▼ Primeforce Co.
, Ltd. A consulting firm that derives true value in terms of systems and operations in the customer support field. Leading the industry as an expert in call center management and certification systems.
▼ Mobilus Co.
, Ltd. Listed on Mothers in September 2021. We are The Support Tech Company, reinventing customer support with technology. Provides CX solutions such as SaaS products (mobi series) for contact centers.
▼ Relia Digital Co.
, Ltd. Relia Communications Group, the top domestic BPO business group. We provide construction and operation services for realizing high-quality digital experiences, centered on the chatbot platform "Virtual Agent (R)".
In the future, we plan to develop a membership system, hold repeated discussions and exchanges with people involved in the customer support industry, and work to standardize the industry and develop human resources .
Overview of Support DX Summit 2021
Based on the concept of "The 'new' support starts here", this event focuses on efforts to bridge the gap between users and companies and provide new support experiences.
The judges were selected from advanced companies that lead the customer support industry and people who are active on the front lines of customer support.
▼ List of judges
Kaoru Miki (Representative Director of Mick Design Works Co., Ltd.)
Kiyohiro Oki (Associate Professor, Faculty of Economics, The University of Tokyo)
Shinichiro Isago (CEO, AI Company, LINE Corporation)
Yukie Osaka (Representative Director, Customer Success Promotion Association)
Mr. Kazuhiro Yamada (Melcoin Co., Ltd. Customer Service Department Manager)
In addition, this event emphasizes the position of customer support, which is an important point of contact for giving customers an experience, and in addition to the technology, design, and convenience of "Amazing!" and " Convenient !" It will be judged from three perspectives, the perspective of Saya surprise .
The following companies have been nominated for the inaugural Support DX Summit 2021:
Wix.com Ltd.
Seven Bank, Ltd.
Yamato Transport Co., Ltd.
Isetan Mitsukoshi Holdings Ltd.
SBI Securities Co., Ltd.
Mitsui Direct General Insurance Co., Ltd.
Benesse Corporation
Fukui Prefecture
This is SDI's first event to promote the use of AI in the domestic customer support industry. Not only for those involved in customer support, but also for those who want to know the latest examples of AI utilization in Japan, please join us.