Japan's first AI-specific accelerator program " AI.Accelerator " will hold a demo day. This is a small group event of about 50 people where 6 AI startups and 30 AI experts meet together.
We are recruiting for a few participants this time as well.
Participation is free of charge, but in order to emphasize dialogue between participants, only people other than those involved in Axela can participate.
・VC/Angel/Supporters
・Media writers who write articles about startups ・Media writers who write
AI articles
・Business executives who want to collaborate with AI startups
will be covered.
<Please feel free to interview and apply for this initiative>
Table of contents
■ Demo Day Schedule
RPA onboarding service: Robo Runner
Hotel system: WASIMIL
Artificial intelligence that answers questions automatically: Roanna
Online communication feedback AI: I'mbesideyou

Always recruiting

Achievements of AI.Accelerator, etc.
■ Demo Day Schedule
demo day schedule
■Schedule
June 2nd (Wednesday) ⋅18:00~19:00
■Schedule
18:00-19:00 Company representative pitches/Web business card exchange
■ 4 companies scheduled to pitch
AI accelerator
■Scheduled participants About
50 people including advisors, media and investors
■ Place
Implemented on Zoom, which will be announced to the participants
RPA onboarding service: Robo Runner
Service Overview
More and more companies are adopting RPA (Robotic Process Automation) tools to improve productivity and reduce costs. is the challenge.
Robo Runner provided by our company is a service where experienced supporters solve all kinds of problems such as project management, development and maintenance after introducing RPA tools online for 100,000 yen per month.
representative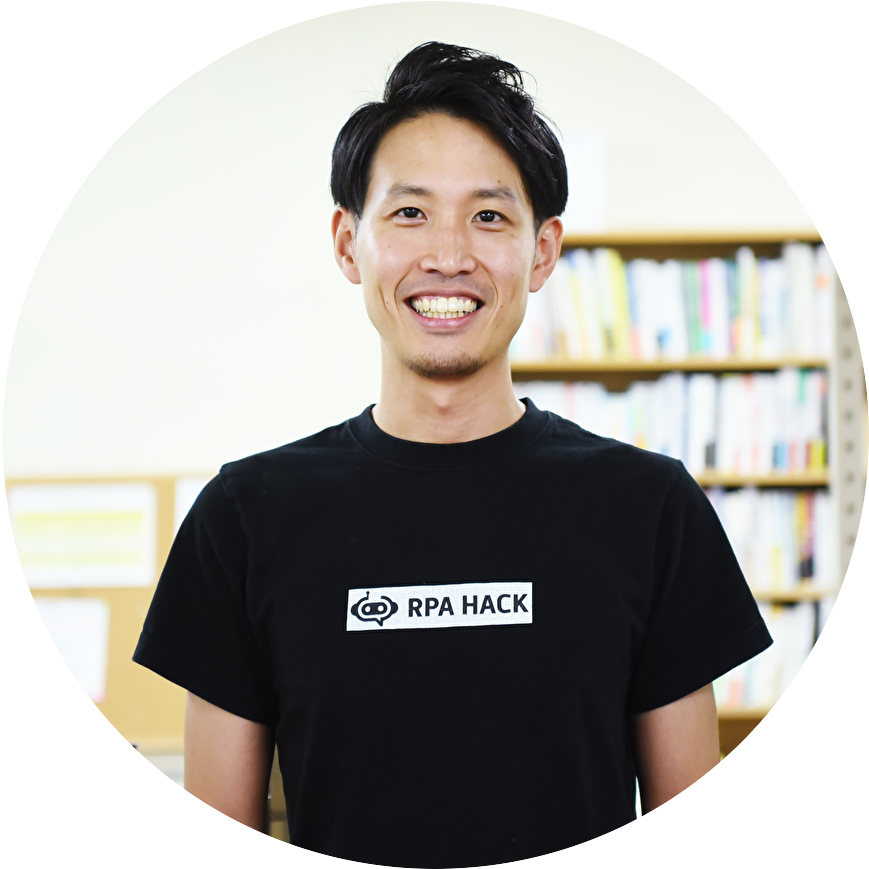 Representative Director Sennosuke Fujisawa
After developing new businesses at a chemical fiber manufacturer and a major comprehensive human resource service company, he joined a global RPA vendor as a business consignment. Established Peaceful Morning Co., Ltd. in 2018 based on the knowledge and network obtained there.
Operates "Robo Runner," an online RPA companion service starting from ¥100,000 per month, and "RPAHACK," a media for disseminating knowledge about RPA.
Hotel system: WASIMIL
Service Overview
WASIMIL, a hotel system that can greatly improve the operational efficiency of hotel operations through automation and efficiency technology, and support even increasing the number of customers through hotel marketing that utilizes AI technology.
representative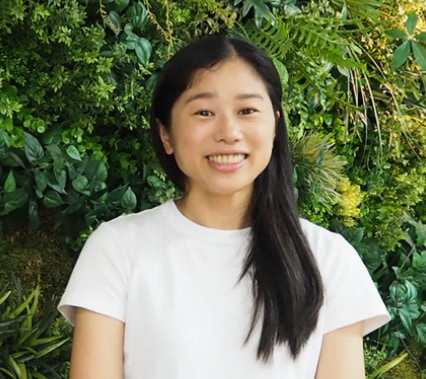 Yuko Yokota
Graduated from the Faculty of Engineering, Kyoto University. He graduated in Indonesian from Sriwijaya University.
He was selected as a Dharmasiswa Scholarship by the Indonesian government and went to study in Indonesia. While studying abroad, within the scope of the monthly scholarship of 20,000 yen, I made friends locally, found friends in a simple communal life and a new environment, improved the situation, and acquired the skills and Indonesian language to adapt.
After returning to Japan, engaged in international cooperation for Southeast Asian countries and Middle Eastern countries, and overseas expansion support for Japanese SMEs at the Ministry of the Environment. He has liaised with the governments of Iran, Kuwait, Malaysia, the Philippines, Indonesia, Thailand, India, Australia and the United Nations Environment Program (Annual Meeting). While supporting SMEs, in Japan, where population decline is accelerating, I came to think that it is essential to increase the related population to rural areas in order for SMEs to survive. This experience has been useful in my current business and management. In January 2020, he founded AZOO Co., Ltd., which develops and sells software WASIMIL for small and medium-sized hotels.
Artificial intelligence that answers questions automatically: Roanna
Service overview
Scenario-less inquiry automation AI chatbot Roanna is a natural language understanding AI* that understands the natural language of the question and automatically responds to various inquiries from customers and from within the company. It is a cloud system that Respond to text and voice questions from a variety of devices.
Through API linkage, application linkage such as chat tools and groupware is also possible. Let's start "AI management" where AI supports human work.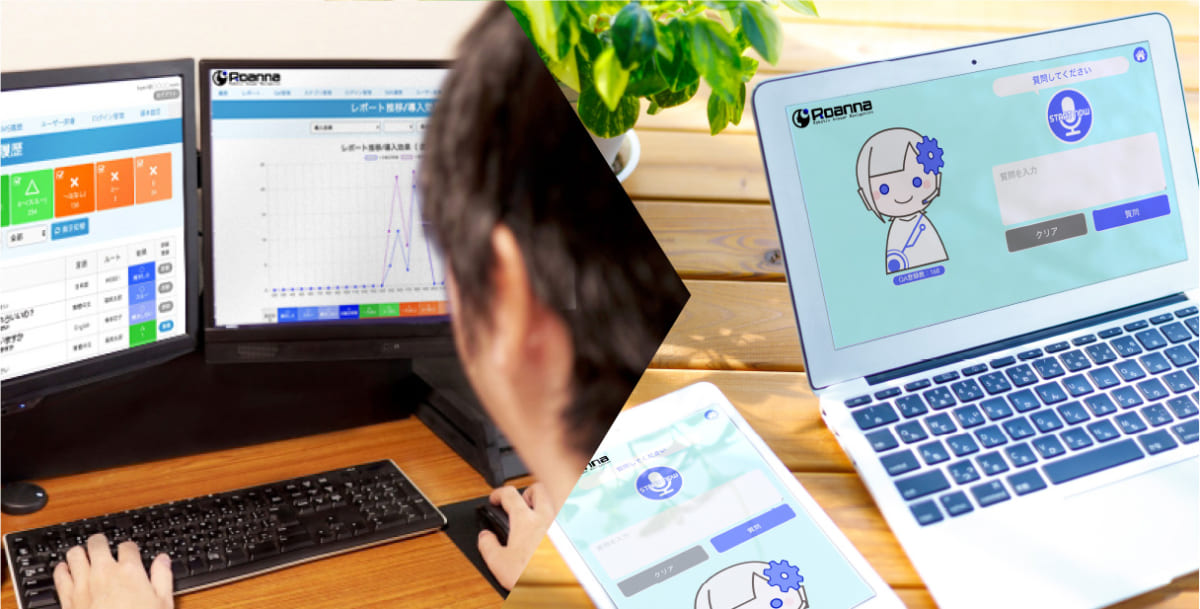 representative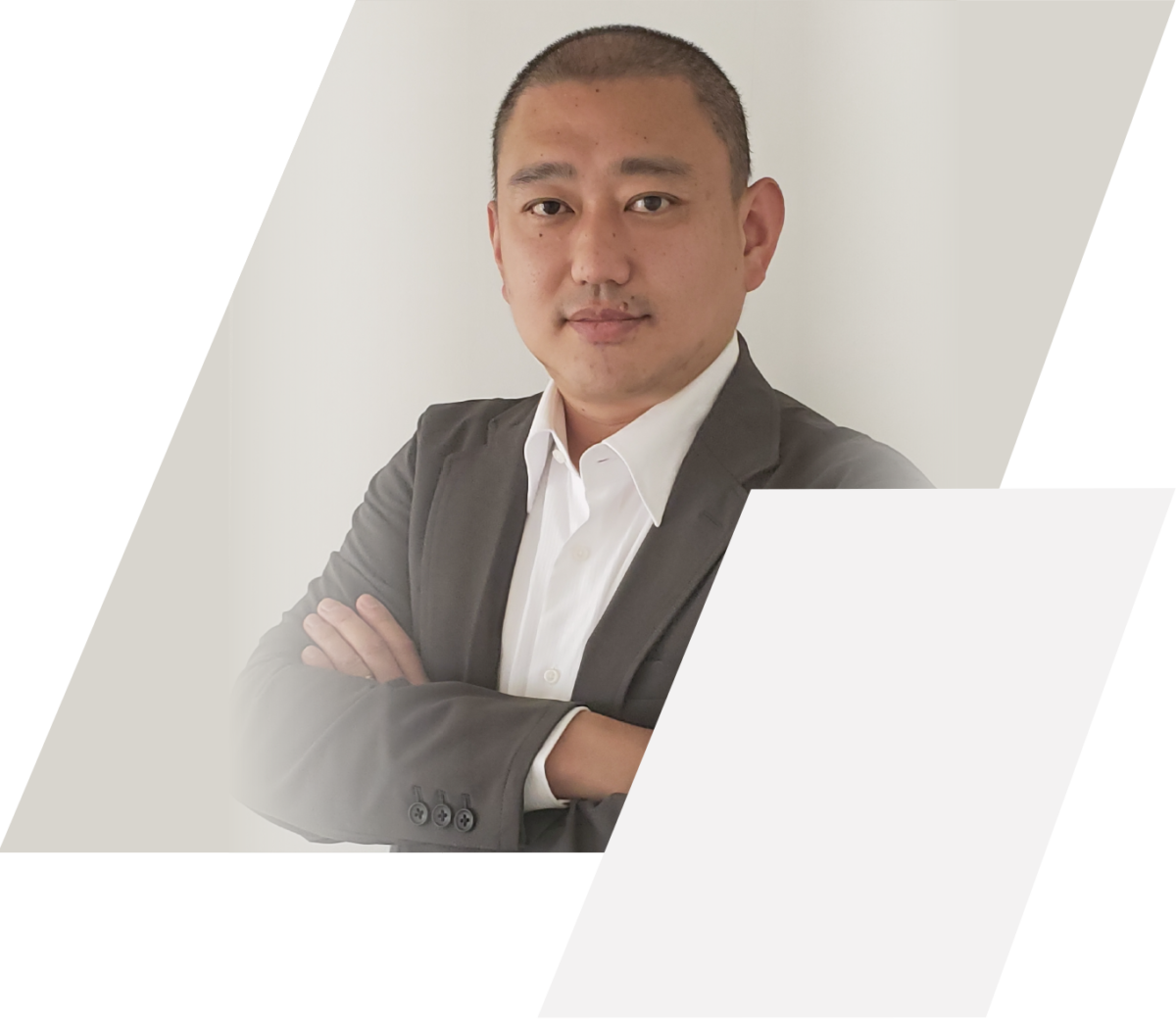 Takashi Onodera
Born July 10, 1973.
National Institute of Advanced Industrial Science and Technology
Artificial Intelligence Technology Consortium Kyushu Branch Leader
Artificial Intelligence Business Producer
Online communication feedback AI: I'mbesideyou
Service overview
A service that analyzes videos of online meetings such as Zoom with multimodal AI and provides feedback to create better communication and services.
Management will be able to visualize the communication of their own organization, and participants will be provided with opportunities for self-learning, creating a situation where online communication can produce more value than offline communication.